Automation
Automation of industrial and non-industrial systems. A high level of expertise and vast experience of our employees allow efficient and effective implementation of all types of applications.
Softver&Hardver
Developing software and hardware solutions for the commercial and industrial applications. Solutions based on the methods of Artificial intelligence, Data Mining, Internet of Things, FIWARE, …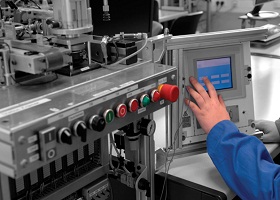 Engineering
The basis of any reliable system is well selected, installed and tested equipment. Preventative maintenance and training of system users are also very important factors of a reliable system. Therefore, in order to meet the requirements of various users and environments, CAM Engineering is using only the best quality products and services.
Consulting
CAM's team of engineers is available to users in all phases of the process automation: from consulting, equipment selection, integration with other systems, making the entire project, the implementation of the system, installation, commissioning and maintenance.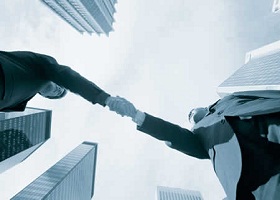 New!
Autonomous robot for train undercarriage visual inspection – ATUVIS. Video. Read more!

Sensor system for reserved parking lots. Read more!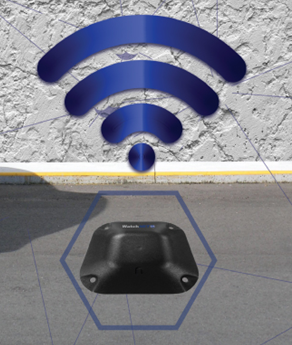 Training
The courses allow students to master the skills necessary for understanding the functioning of various systems, programming, programmable logic controllers, HMI devices, SCADA systems, computer network design, maintenance of pneumatic, electro-pneumatic, hydraulic systems and propulsion technologies.
CAM Engineering is one of the winners of incentive funds to support the development of micro and small enterprises and entrepreneurs in the city of Novi Sad for 2020, based on the public call 241/2020 from 17.9.2020. by the Backa Regional Development Agency.